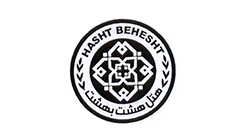 About Hasht Behesht Apartment Hotel, Isfahan
HASHT BEHESHT HOTEL ROOMS
There are nine one-bedroom apartments and four double-bed suites. Each bedroom thus has a closet or a wardrobe, satellite channels on television and a mini bar. There is also a snack bar and in-room breakfast every morning. You will, therefore, love the complimentary breakfast in bed every morning of your vacation. The hotel offers WiFi is available free of charge.
HASHT BEHESHT HOTEL PHOTO GALLERY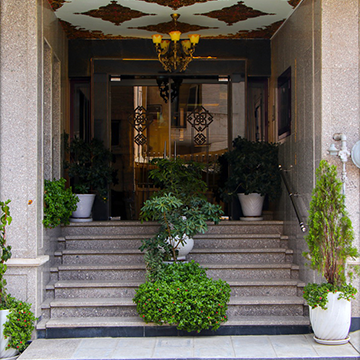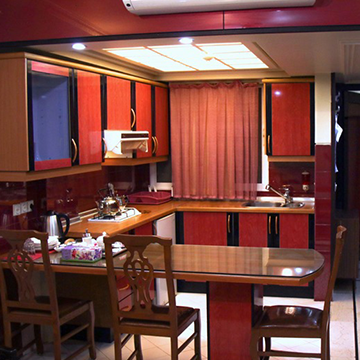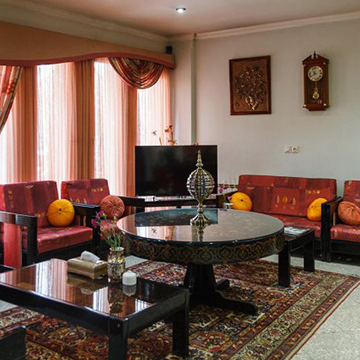 PLACES TO VISIT IN ISFAHAN
This hotel is a perfect located place to explore Isfahan.
"For the second time within a year we enjoined our stay in the Hash behest hotel, especially the hospitality and kindness from the staff and the personel were again excellent. The location of the hotel is located perfect in the heart of Isfahan and around the block of the big square surrounded by hip coffeebars. We will again come back to Isfahan and our home will be Hash behest hotel Martijn d, TripAdvisor"
excellent hotel andsuper location
"We had a nice spacious apartment with kitchenette for three nights - it was perfect. The staff was very helpful. The breakfast is served in the room and small evening room dishes can be ordered. The hotel is just behind the imam square- perfect to have hang around between other activities. Katrien D, TripAdvisor"
Very pleasant Short term stay
"We stayed at The Hasht Behesht App. Hotel for one night and everything was perfect. Great team, perfect location between historic sights an the river banks, clean and VERY spacious room. Breakfast at the room with all conforts. Highly recommandable! Niki G, TripAdvisor"