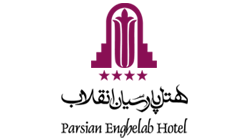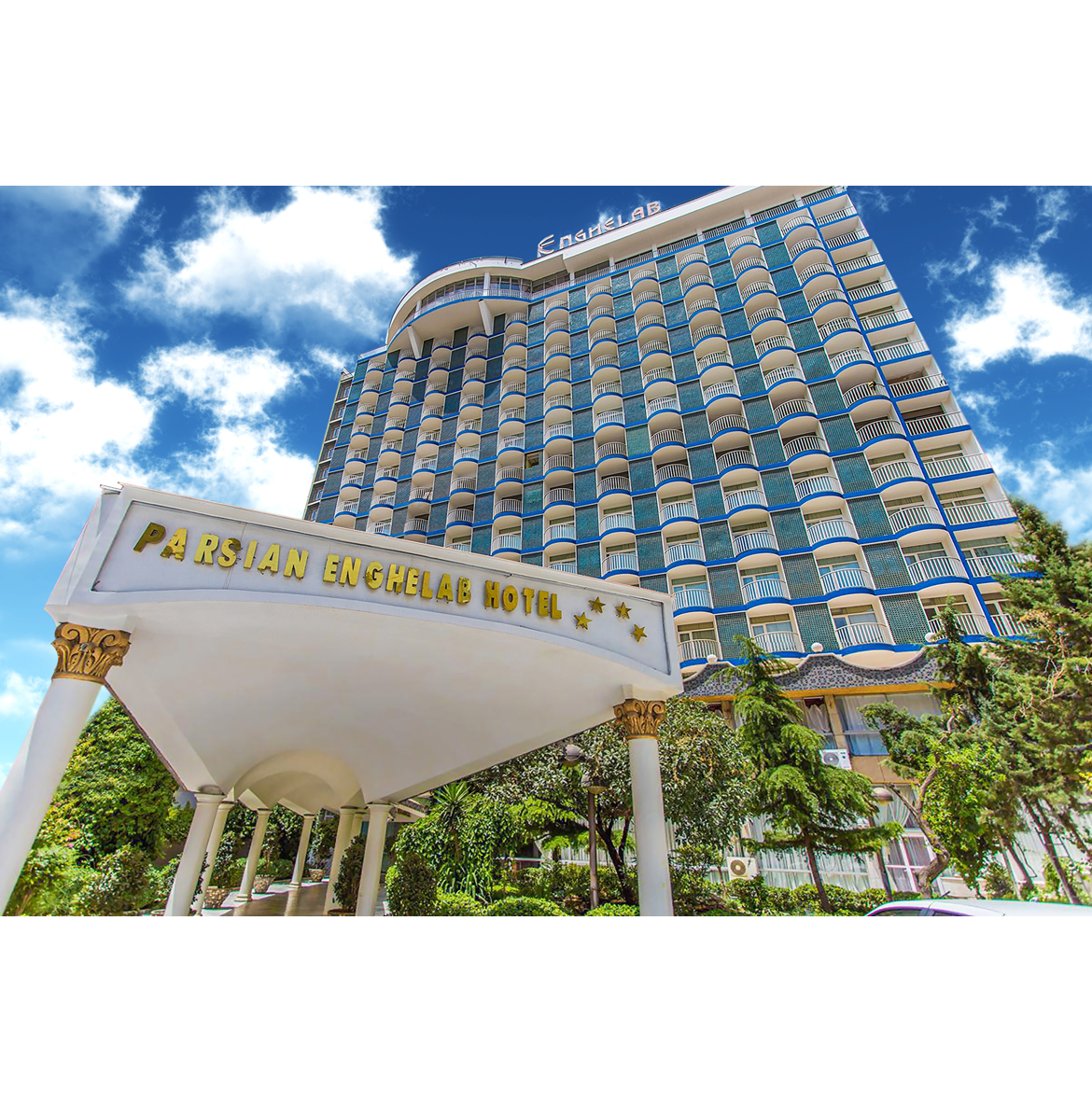 About Parsian Enghelab Hotel
PARSIAN ENGHELAB HOTEL ROOMS
There are 248 rooms on fifteen hotel floors. There are Royal Suites, Normal Suites, Luxury Double Rooms, Luxury Twin Rooms and Luxury Single Rooms available. Most of rooms are renovated in 2015. Depending on the size of your group, you can make a reservation at any of these rooms. In fact, online booking is available as well. Each room has complete amenities including a television, bathroom, shower and wireless internet. There is a hairdryer in each room, a minibar, telephone and satellite services. At the Parsian Enghelab Hotel Tehran, your comfort comes first.
Gallery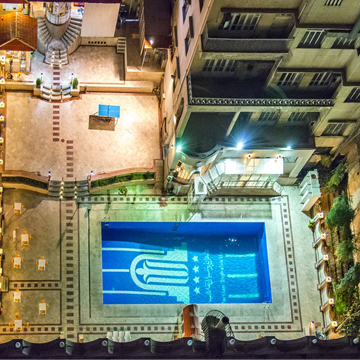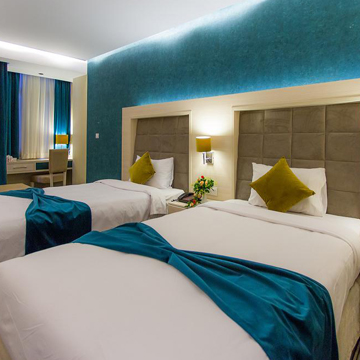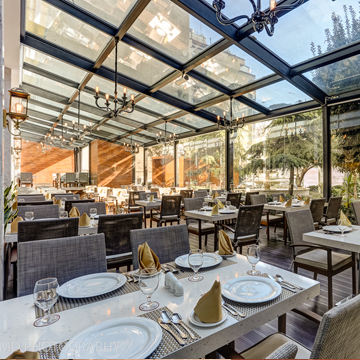 PLACES TO VISIT IN TEHRAN
Very friendly and nice Hotel...!
"It has summing pool for four seasons and very good restaurant also it has very big and good parking maybe 200 cars can park their cars in this parking easily and this hotel is in the middle of Tehran and it is near the big Bazar of Tehran...!"
4 stars of downtown
"A four-star hotel in down town Tehran with reasonable access to the landmarks, Palaces, and sights. The building is belonging to almost 40 years ago but the room (VIP, Suite) was refurbished very well with spacious area, large beds, small balcony and appropriate amenities and clean. Breakfast is being served from 6:30 (very good timing as per other hotels of Tehran) to 10:00 with a medium variety of meals."
Very good hotel
"Lovely hotel. Good arrangement. Unfortunately could not get an early check in and have to pass 5 hours in the lobby! but location wise very good. good breakfast. a good Indian restaurant within walking distance. The biggest problem, they do not give free WifI"